Does 'ecosystem' mean gadgets are dead?
About Video
Uploaded on 18 January, 2012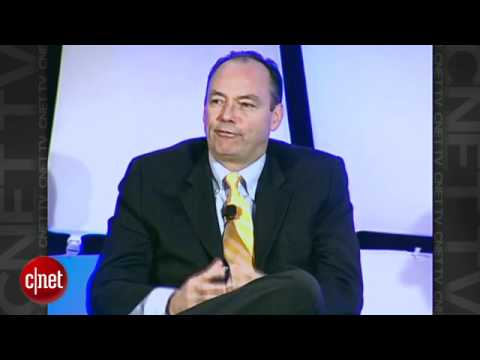 At CES 2012, CNET talks to Google's Eric Schmidt, Samsung's Tim Baxter, and other industry insiders about the "ecosystem" trend toward devices backed by content, services, and the cloud. Who wins, and who loses? It's the Next Big Thing.Clickhere to know more.
Length : 1:04:24
Category: Business and Technology.
Tags: Amazon, Apple, Apps, iPad, Mobile, Samsung, and Tablet.