Gadgets galore at Sony's press conference
About Video
Uploaded on 12 January, 2012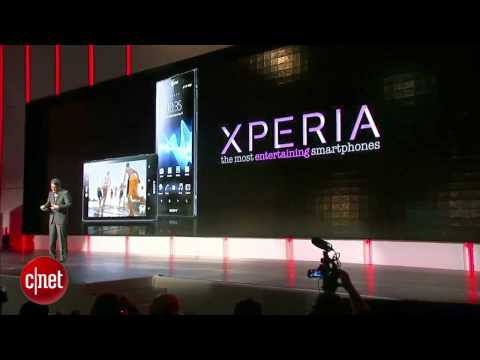 At CES in Las Vegas, Sony executives show off the latest in the company's line of consumer electronics, from the company's new Xperia smartphone, to its new PlayStation Vita portable gaming system, to its Internet-enabled TVs.Know more here.
Length : 05:13
Category: Technology.
Tags: Android, AT&T, Gadgets, Sony, and Technology.